Meditation platform launched for inner.space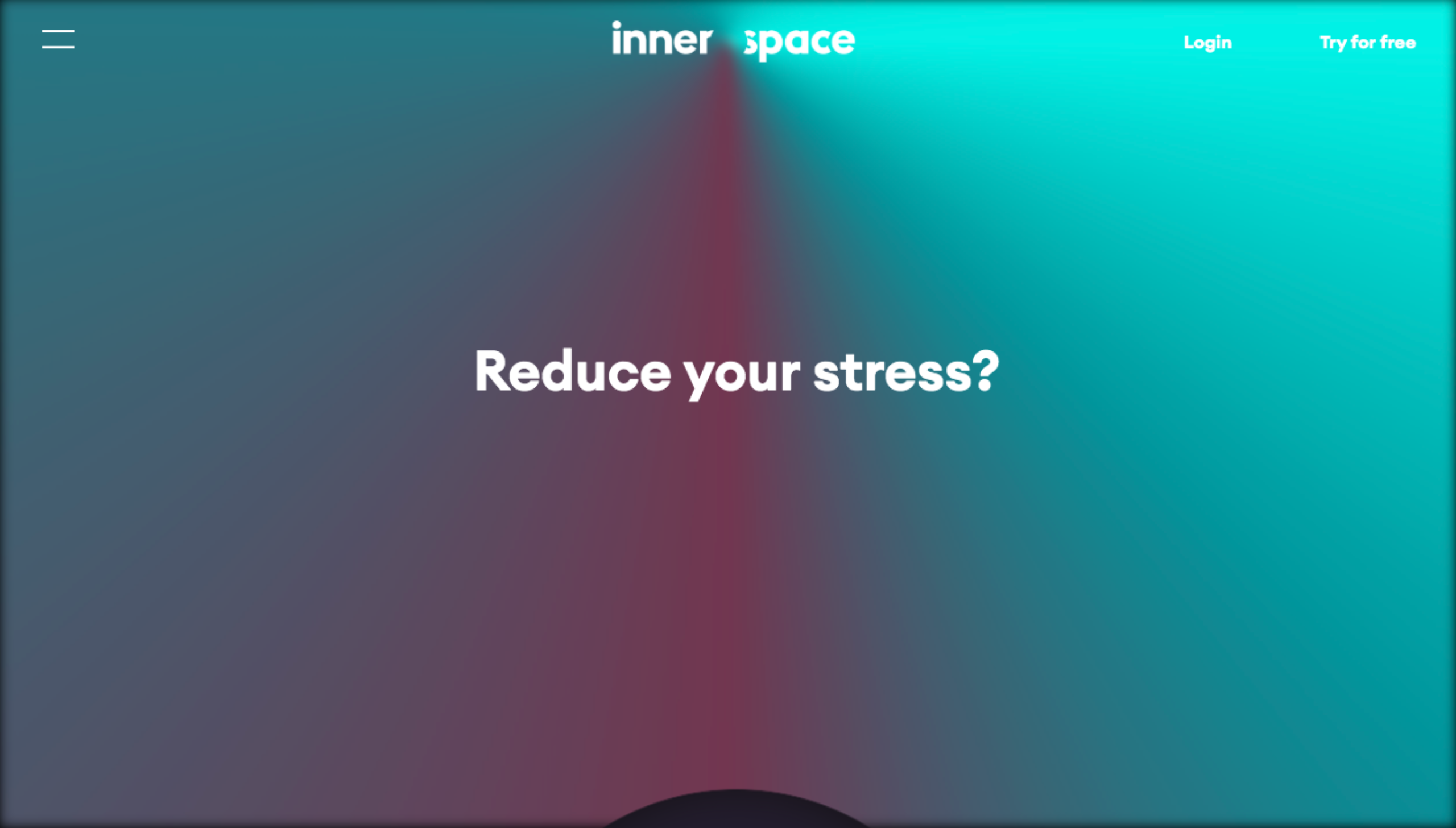 We designed the identity, website and products for inner.space, which is an innovative platform for spiritual development.
Inner.space offers next level meditations, guided by geometric visions and cosmic sounds. They also provide online courses, workshops, products and live events that can contribute to refining your perception and expanding your consciousness.