where Dutch heritage meets modern culture
Castellum Hoge Woerd is a modern interpretation of a Roman fort and a culture park near Utrecht. The location of the new Castellum is exactly the same as the original Roman fort that stood there 2000 years ago.
Four cultural entrepreneurs joined together under one roof. They needed one overall identity to become a strong culture area.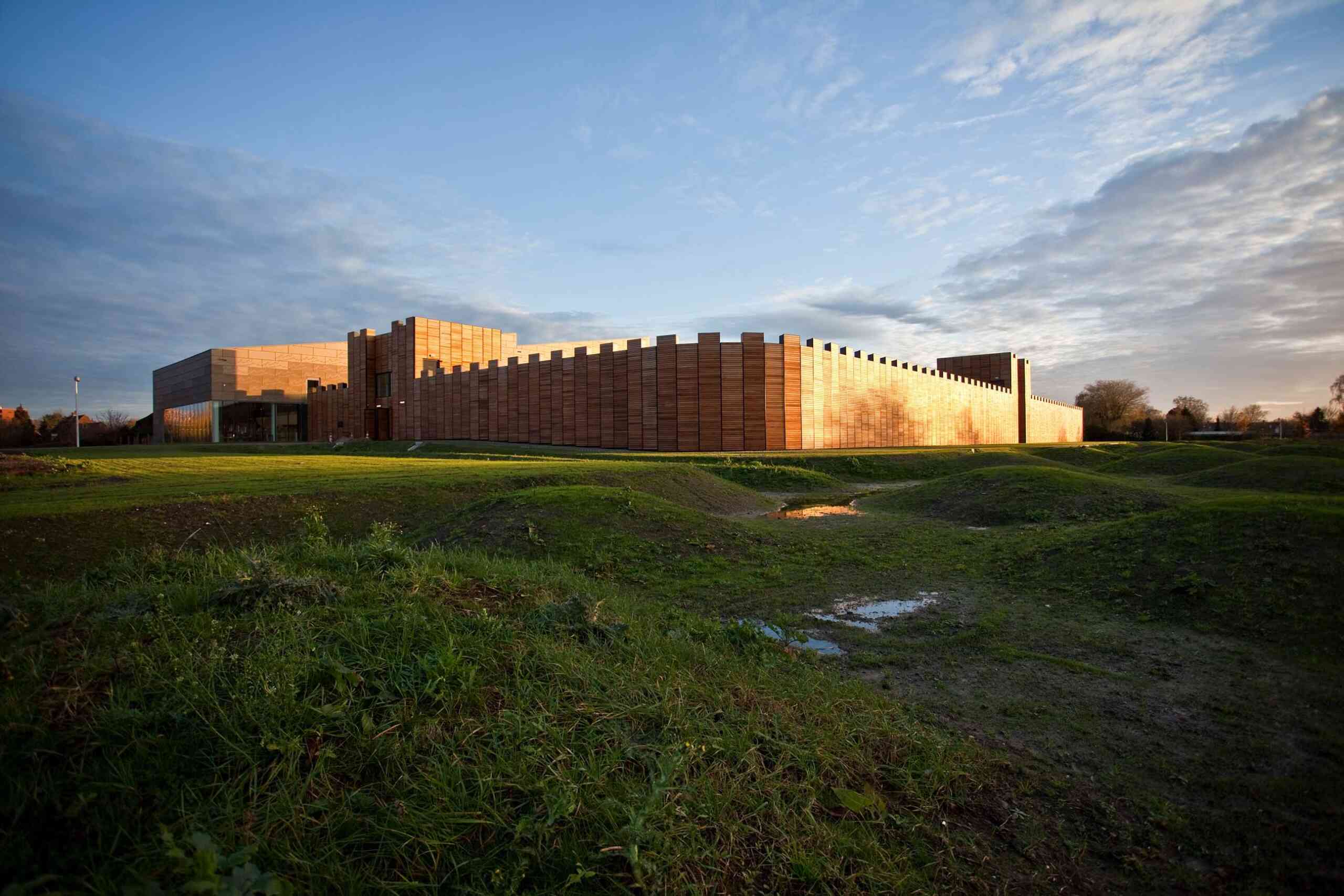 A diverse audience
Within the walls there are no hundreds of Roman soldiers, but theatre lovers, tourists, families and many local residents, as the four residents are a museum, café, theatre and the gardens with several facilities. Dietwee developed an identity that fits the diverse visitors of the site.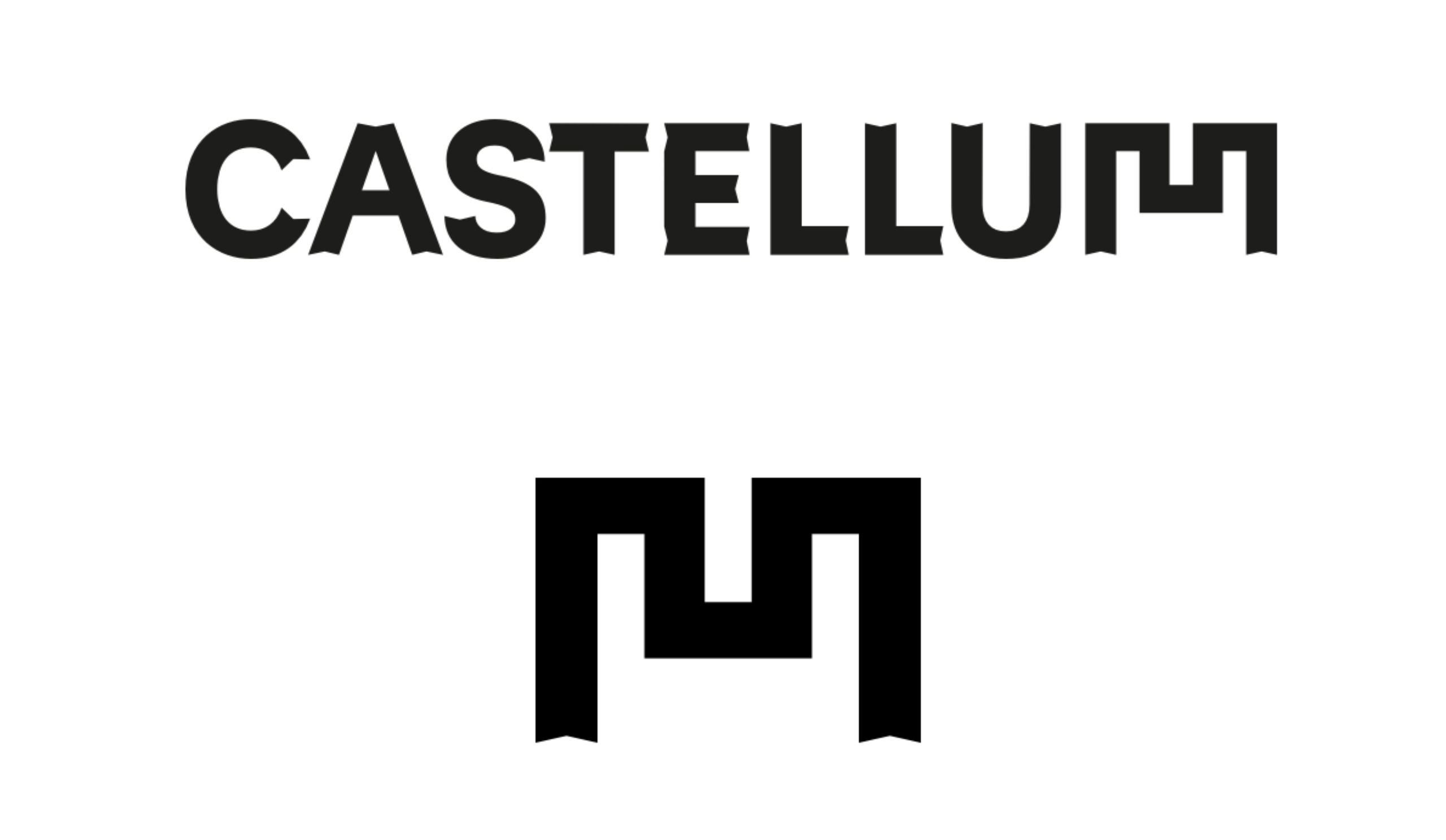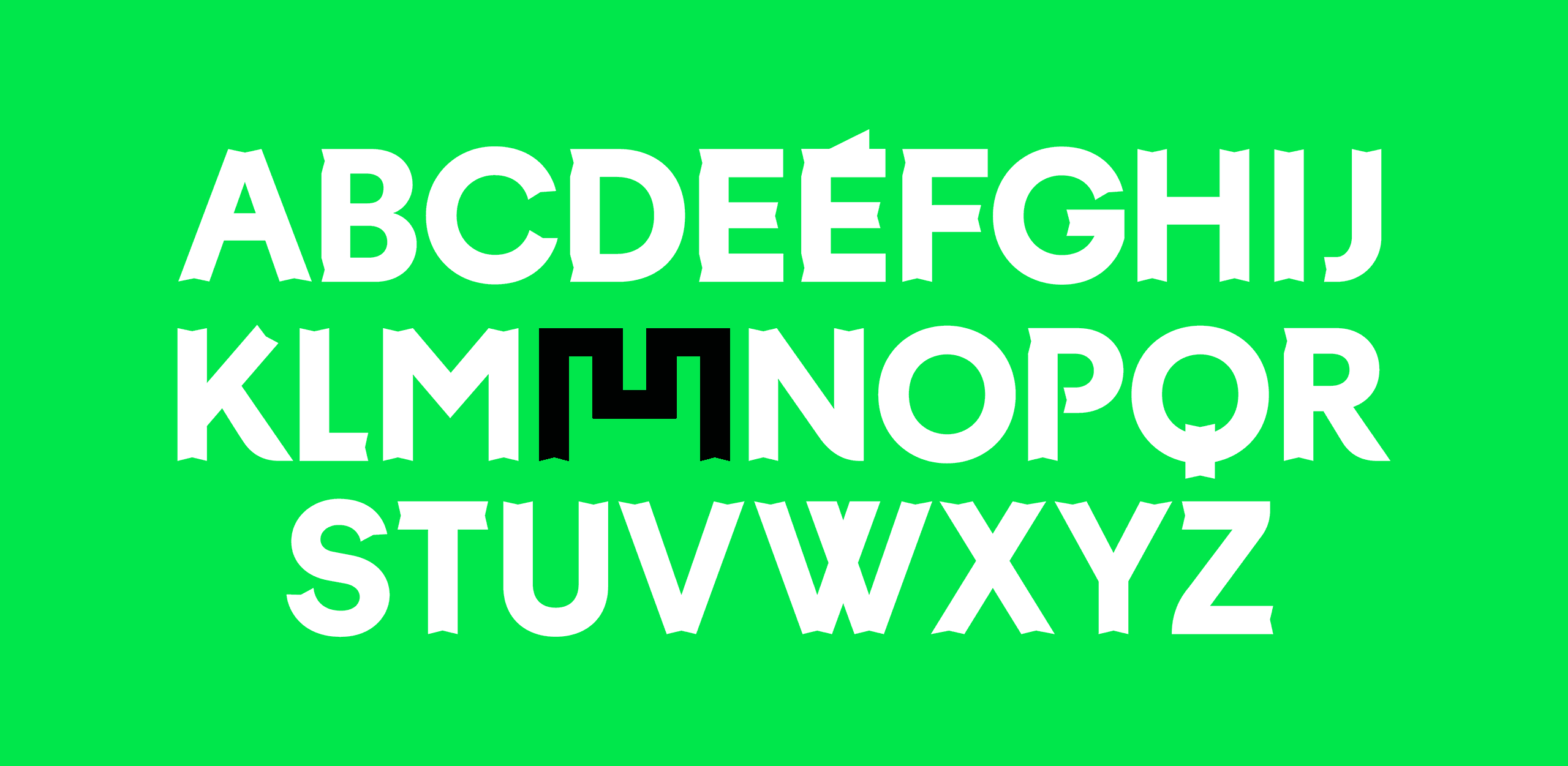 Every entrepreneur has his own word mark: Museum, CastellumCafé, Podium and Steede. They share the common 'last name' and the associated identity of Hoge Woerd.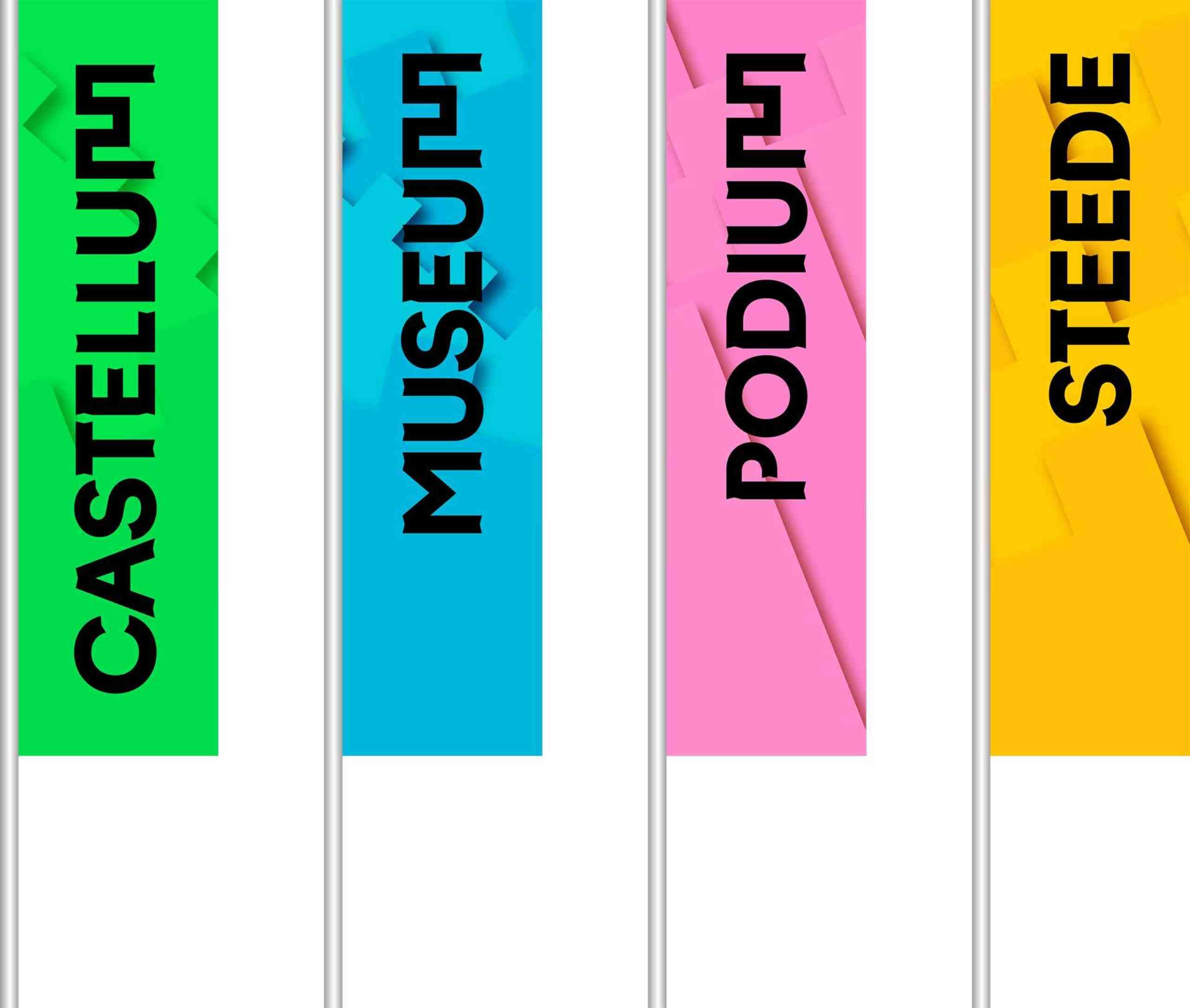 Graphic style elements of a castle
The overall identity has a customised typeface and a strong, expressive graphic style with elements from a castle wall as connecting elements. Every entrepreneur has his own colour within this corporate identity. The result: unity in diversity. And for the visitor: a crystal clear offer.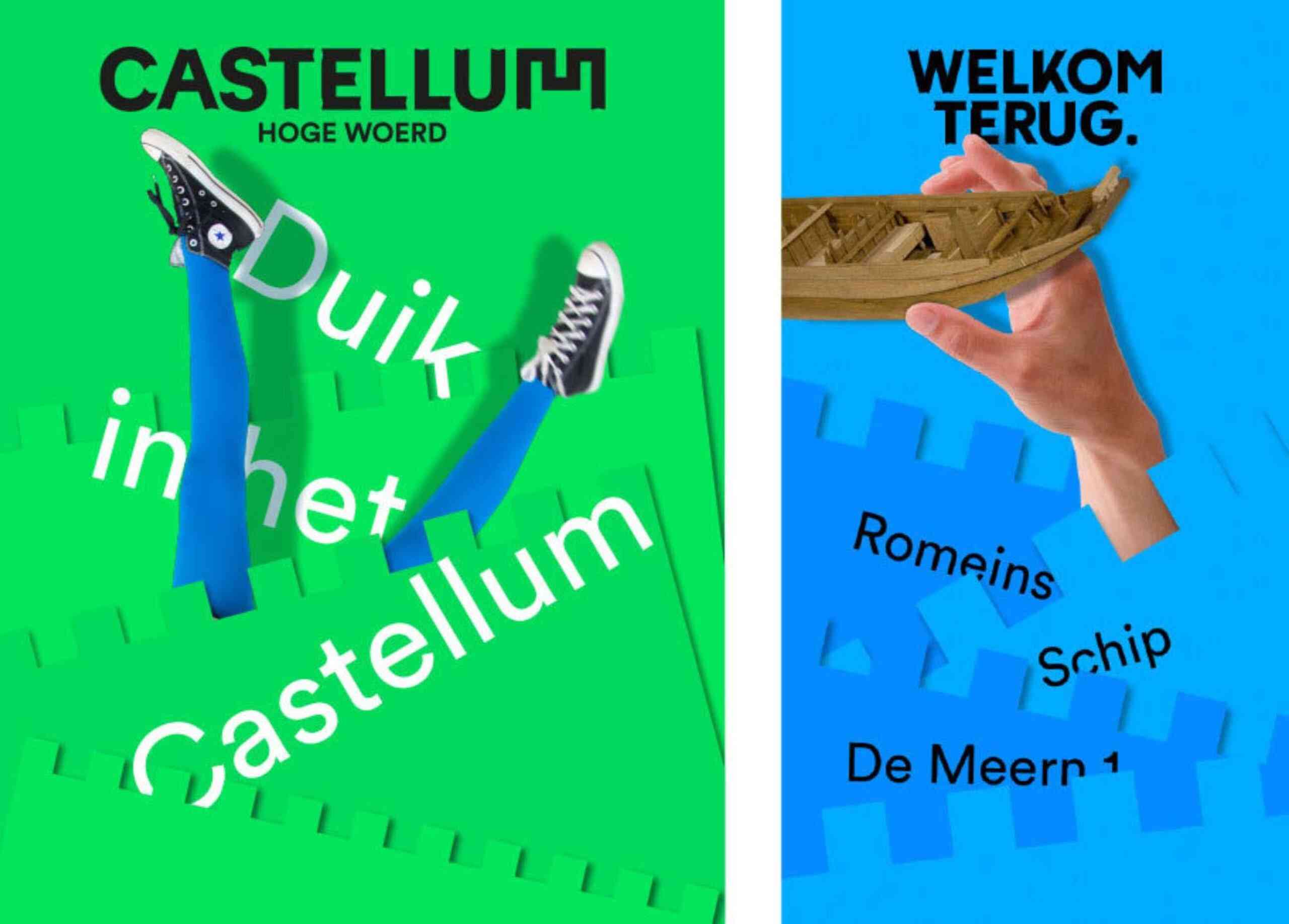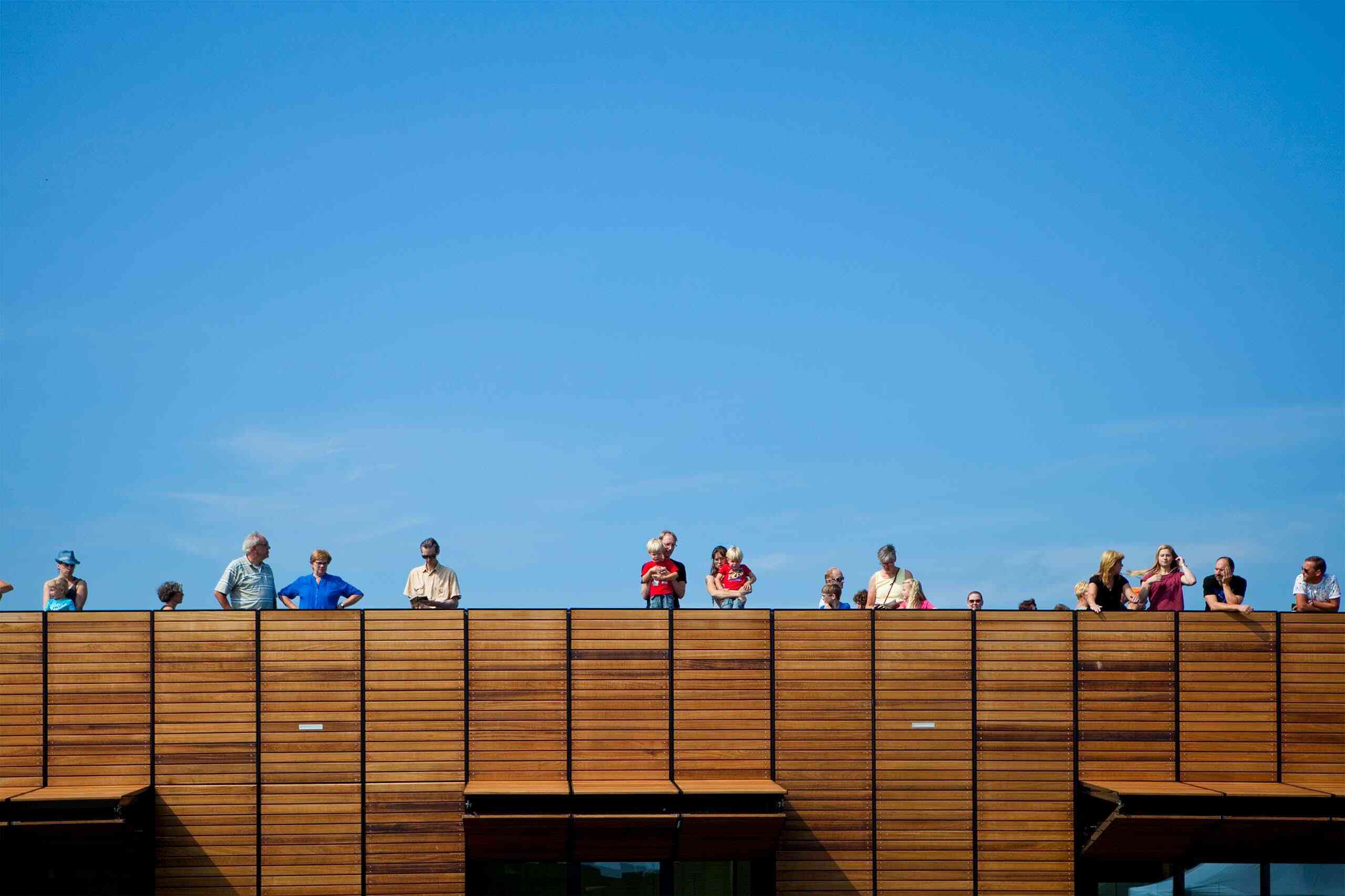 One united Castellum
After the identity was defined we created the Castellum website, an opening campaign and the signing within the walls.